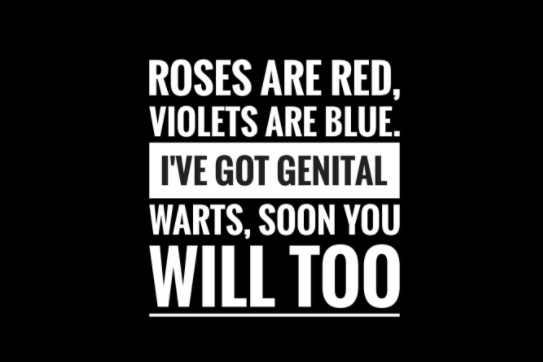 Yesterday the Merlin Entertainments attraction posted a series of tweets in the style of the "Parental Advisory" logo used to warn users about violent or pornographic content.
The risqué tweets, which used the hashtag #ValentinesDay, included a joke about dead prostitutes, Jack the Ripper, and sexually transmitted disease.
Whoever's running London Dungeon's social media today is winning in life ???? pic.twitter.com/wntDsah3ui

— siân (@sianplant97) February 14, 2017
The posts provoked several complaints by Twitter users who saw the ads. This prompted London Dungeon to delete the offending tweets and post an apology message today.
London Dungeon - Curated tweets by OmarOakes
A London Dungeon spokeswoman told Campaign the ads had been created in-house.
She said: "We apologise that our social posts caused offence. Our 'Dark Valentine' campaign was a range of posts aimed to highlight the darker side of history and create debate and conversation.
"As a brand we strive to entertain our guests so they can enjoy the London Dungeon experience – both in our attraction and on social media. However on this occasion we recognise that some of the topics many felt were inappropriate and therefore we apologise for any offence caused.
"Our brand tone of voice tends to divide audiences, however we recognise that we've upset some people and for that we're very sorry."