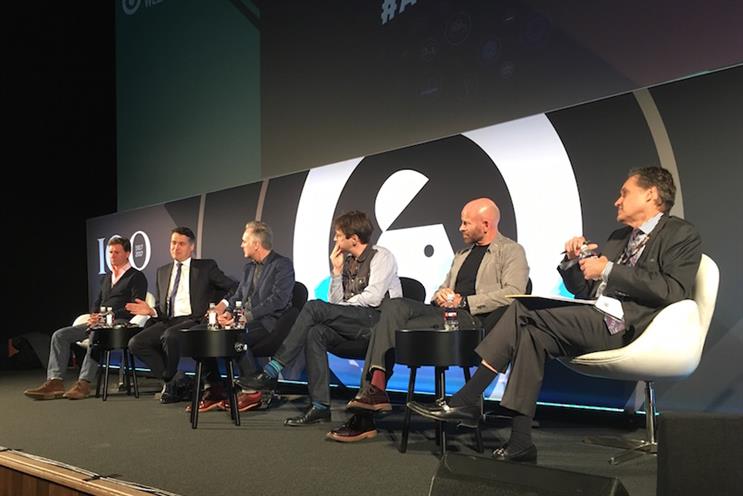 SI Partners co-founder Charles Fallon said the capital was faring poorly by comparison to the US and Asia when it comes to breeding new models of marketing agency.

Fallon, whose firm advises agency owners on the process of selling their business, said he saw many Britons leading the new types of business but found it disappointing that they were doing so overseas and not in London.

Possibly referring to David Jones' company You & Mr Jones, Fallon spoke about new models being set up from scratch and focused on insight-driven businesses. He said: "I think we underestimate the pace of change that we are going through."

He was speaking as part of a panel on global growth opportunities hosted by advertising industry law firm Davis & Gilbert and led by its chairman Ronald Urbach.

The panel also featured Wieden & Kennedy global chief operating officer Neil Christie and Gravity Road co-founder Mark Boyd, who issued a caveat to Urbach's claim that the current period of disruption is "a terrific time to start a new business".

Boyd said: "I can't think of a worse time to launch an advertising agency in the UK, it's saturated … peers tell me there are pitches now with 14 agencies in the first round."

Urbach replied: "No-one wants to be called an advertising agency today, but the need clients have for marketing is fundamental."

Boyd spoke about expanding Gravity Road to the US, observing that "we over-estimated other people's interest in our being a British advertising brand. People really don't give a shit over there, they just want results."

Christie added: "The same is true in reverse [for Americans in the UK]."

The panel, called 'Going Global', also featured Exposure chief Tim Bourne and Firefish global chief executive Jem Fawcus.