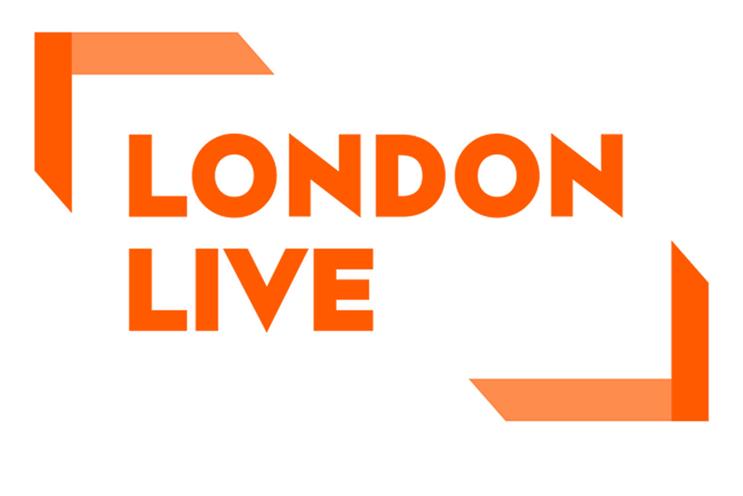 Engine6 has been tasked with creating an interactive experience for London Live feauring content from the channel and The Evening Standard and Independent's editorial news teams. It will also include user generated videos, pictures and comments in an attempt to keep Londoners at the heart of the channel.
The online service will be rolled out across desktop, tablet, mobile and video wall screens, and visually brought to life by creative design studio 100 Shapes.
The hiring of Engine6 follows a competitive pitch, with the London Live team being impressed by the three year old agency's innovaive ideas.
The new site will also feed directly into the existing London Evening Standard website, www.standard.co.uk.
Zach Leonard, managing director of digital at London Evening Standard and Independent Newspapers, was involved with the appointment. His digital team will provide the on-going support for London Live, managing the structure and the plumbing of its advertising offering.
Tim Kirkman, chief operating officer at London Live, said: "TV is undergoing a huge shift and there are new opportunities with digital platforms to deliver a unique and forward-thinking TV channel for London. Engine6 will help us achieve that goal."
Last week, London Live appointed Kemistry to handle the brand identity of the new channel, starting with the work of Israeli-born artist Yoni Alter.
ESTV won the London television franchise auction in February 2013 and plans to launch London Live in March 2014. It will be available on Freeview 8, Sky 117 and Virgin 159 as well as non-linear digital formats.