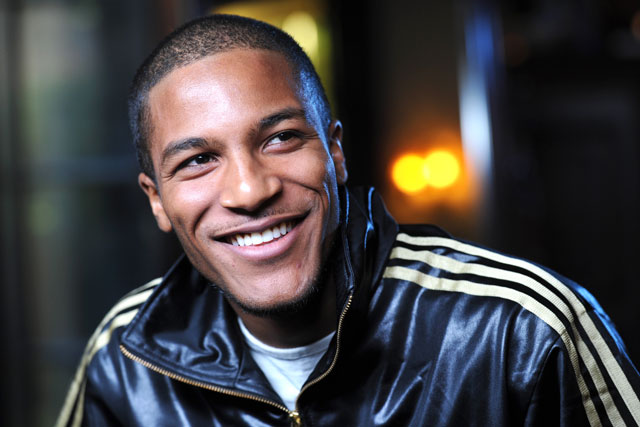 London Live has secured six 30-minute episodes of 'All About the McKenzies' written by rising star Samuell Benta.
It follows the journey of Samuell McKenzie (Benta) and his everyday life in a packed family home, trying to build a life, career and family of his own.
The sitcom has already received critical acclaim, winning awards for its first, short-form series at the LA Web Festival 2012, the Theater Madness Festival 2012 and BEFFTA.
This series is said to support London Live's ethos of supporting emerging talent based in the capital.
Benta, a 26-year-old producer and director, is heavily involved in the London youth community and culture, something London Live will heavily support as part of its 2014 launch. The cast also champions rising London talent and names to watch include Jason Pennycooke, Fenella James, Sheldon Nicols, Ria Horsford, Frankie Clarence and Destinee Tombling.
Benta said: "For a TV network to believe in an individual as opposed to a production company takes a lot of courage. I am hugely excited to have been given this opportunity and it marks the start of a great working relationship with London Live."
London Live will launch in March 2014 on Freeview 8, Sky 117 and Virgin 159. It will also be available on mobile, outdoor and online platforms.
Follow @DurraniMix