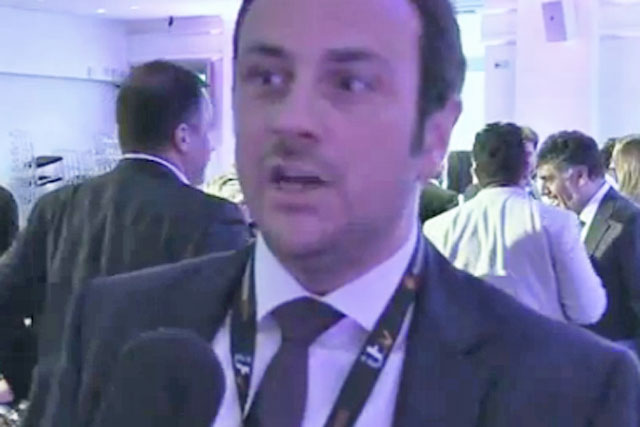 According to O'Donnell, because London Live is a local station broadcast in a specific area, its ad proposition does not have to conform to Ofcom's Code on the Scheduling and Amount of Advertising (Costa).
O'Donnell said: "I think we're in quite a unique position actually because there's quite a lot of regulatory guidelines as you can imagine with television channels.
"One of the big things we lobbied for with Ofcom is that because us, and in fact all of the 19 local stations, don't bleed out into central Europe we don't have to conform to the Costa code guidelines, which actually means we can run as much advertising mintage as we would want to in a clock hour."
O'Donnell, who also manages the ad sales for the station's sister papers The London Evening Standard and The Independent, said that this could encourage advertisers to become a "bit clever in terms of creating long-form advertising".
He said that branded content is something that he wants to "become a real key part of the channel and part of our inventory going forward".
Costa restricts the amount of advertising that national UK television broadcasters are allowed to show on its channels.
In the UK, the commercial public service broadcasters (PSBs) ITV, Channel 4, S4C and Channel 5 are allowed to broadcast an average of seven minutes of advertising an hour, while other broadcasters can broadcast nine minutes an hour.
Follow live coverage of Advertising Week Europe on LIVE@AdvertisingWeek