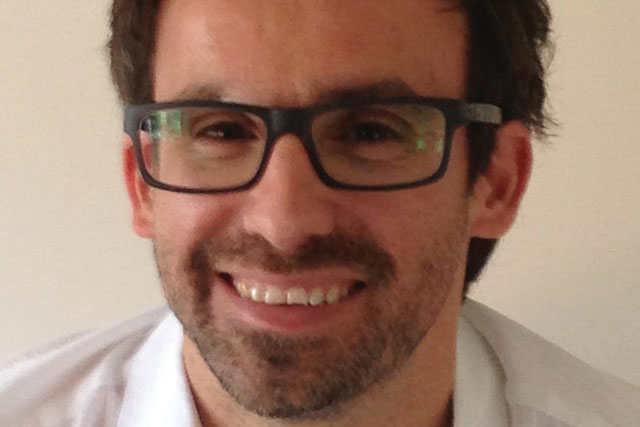 Speaking to Media Week, Andrew Mullins, chief executive of ESTV, the division in which London Live TV sits, revealed that 6 March, 2014 has been pegged as the launch date for the new regional television service.
Balcombe will be responsible for building the pioneering technology that will support London Live's cross-platform media initiatives.
He started his career at Lotus, Bugatti and Fiat, and has developed globally patented and replicated wireless systems for Formula 1 and has been involved in F1's media technology strategy since the beginning.
Balcombe recently led the development of its Global Media Network in collaboration with Tata Communications and has also guided developments at Formula One Management from analogue to digital, and from SD to HD.
Separately, Mullins has revealed that the multi-media owner is currently exploring options regarding the advertising sales for London Live TV.
It is hoped that the publisher of the Evening Standard and Independent newspapers will be able create bundled advertising packages across print, online and the TV network.
However, Mullins is also "actively talking" to third-party TV sales houses, regarding out-sourcing ad sales for London Live TV. Among those expected to be in discussions with ESTV are Jonathan Allan's sales team at Channel 4 and Nick Bampton's commercial operation at Channel 5
London Live will be London's first dedicated TV channel, offering Londoners the latest in local news, current affairs, sports, arts, events and entertainment. The channel is scheduled to launch on Freeview, Sky, Virgin, web and mobile devices in early 2014, and will be on air 24 hours a day. London Live has appointed McCann London to handle the launch of the new channel.
The new ESTV management team includes: Andrew Mullins, managing director at The Independent and London Evening Standard as CEO; Tim Kirkman, former executive director at Carat and chief executive at Loot as COO; former i editor Stefano Hatfield as editorial director; Vikki Cook, former BSkyB/Sky news commissioning editor as head of news and current affairs, and Jane Moteas, former chief executive of Current TV, as launch programme director.
Follow @DurraniMix