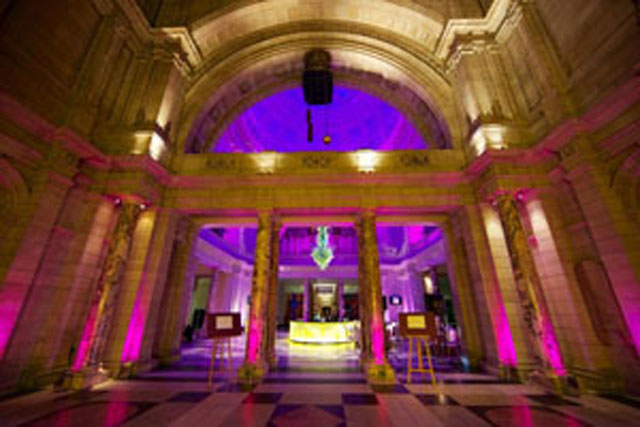 The group, which includes the Tate Modern, the Victoria and Albert Museum and the Science Museum, is inviting submissions and will put together a roster of up to six agencies for the next four years.
Agencies can pitch for two pieces of work. The first is an account worth up to £20 million to handle media planning and buying services for the group, and may also include some digital marketing work.
The second is worth up to £4 million and is solely for digital marketing services.
The aim of both accounts is to drive onsite exhibition, events and permanent visitor attraction visits, as well as online visitor traffic and transactions.
Agencies must submit their details by 11 April. The consortium is expected to finalise the roster by December.