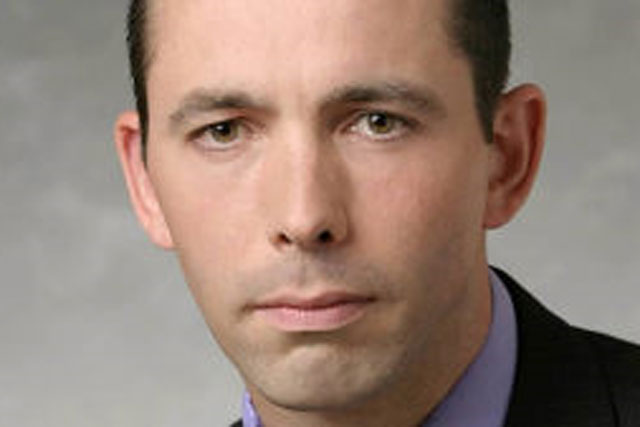 Innes will take up his role in the summer, leading the new agency in the run-up to the London 2012 Olympic and Paralympic Games.
He replaces Danny Lopez, the group director for business support and promotion at the London Development Agency (LDA), who has acted as the interim chief executive for London & Partners, since it launched on 1 April.
Innes is currently director of the Low Carbon Business Team at the Department for Business Innovation and Skills (BIS), which he has held for the past 15 months.
In this role, Innes oversees the creation of the country's Green Investment Bank, which will invest in low-carbon infrastructure projects, and the UK's transition to a green economy.
Innes has previously held senior positions at BIS and the Foreign Office. Prior to this, Innes worked at UK Trade & Investment (UKTI), in which he led the marketing and communications team that promoted the UK economy in North America.
Boris Johnson, Mayor of London, said: "An extraordinary city requires extraordinary leadership. In Gordon, London & Partners has found the skills to take London's stunning to new brand to project our story around the world. He joins at an amazing point in the capital's history.
"With the 2012 Games just over a year away, we have this unique, once in a lifetime opportunity, to secure London as the best big city in the world for generations to come."
London & Partners was created by combining the remits of promotional agencies VisitLondon, Think London and Study London. It is a not-for-profit public private partnership that is part funded by commercial partnerships and part funded by the Mayor of London.
Earlier this month, the agency named Martine Ainsworth-Wells as its director of marketing and communications.