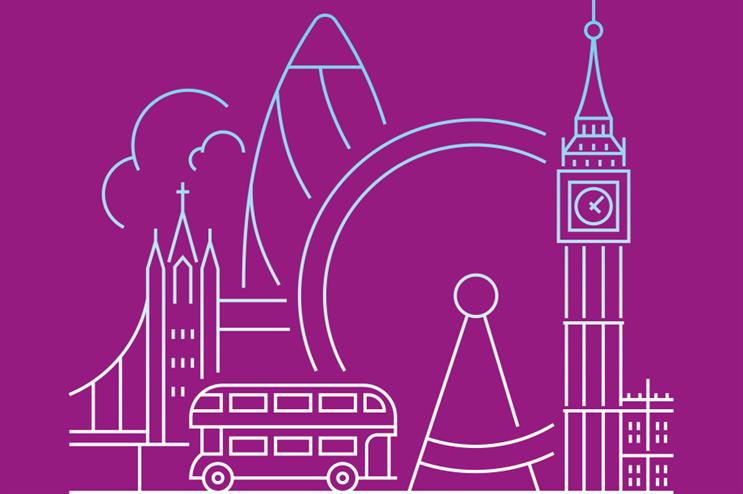 Head of events and business development Zanine Adams commented: "We see so many experiential campaigns across the capital, we wanted to put a value on it, understand how much is happening here and get an understanding of why brands are choosing London."
Event surveyed its agency readers, asking each to submit the total level of brand experience budgets spend that was delivered in the UK between 1 June 2015 and end of May 2016. From this, each agency then extrapolated the budget spend for London alone. The figures were then combined and the results have been published today in the white paper, London's Experiential Playground.
Editor-in-chief Yasmin Arrigo commented: "We are often asked to forecast the value of experiential so working alongside London & Partners to get a step closer to these figures is something our audience have called for. Although this just gives a snapshot, it is an important insight in to one year of activations in the capital."
To download the report click here
For an overview of the current brand experience landscape, download Event's Brand Experience report 2016.