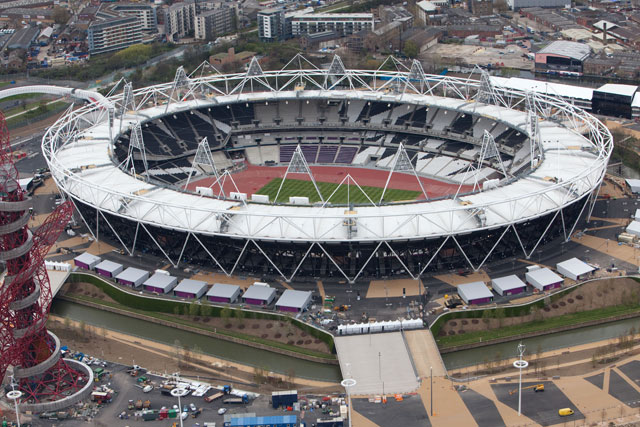 The organisation has shortlisted five roster and non-roster agencies to compete in a pitch this week.
The winning agency will create work to run from this autumn to 2013. The pitch is being overseen by Martine Ainsworth-Wells, London & Partners' marketing and communications director.
She said: "We are looking for an agency partner to maximise on the opportunity given by the Olympics coverage and attract visitors to London after the Olympic Games has been and gone."
The organisation was created last year from a merger of Visit London with other promotional bodies.