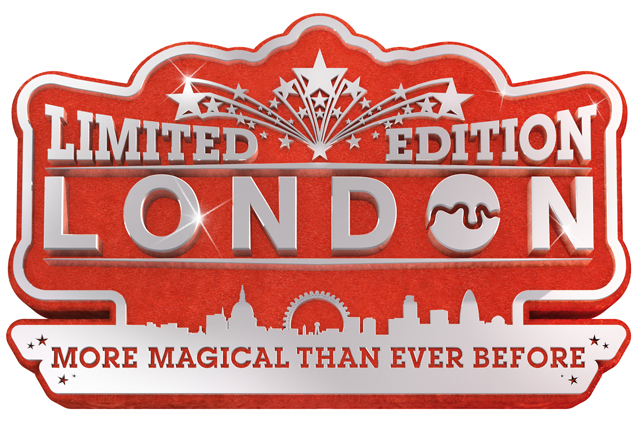 The campaign, created by RKCR/Y&R, consists of digital and print activity across domestic and international markets, including Europe, Australia and the US.
The campaign showcases a calendar of one-off events across the capital that consumers will only be able to experience in London over the next nine months, including an evening of 1940s style entertainment at the Churchill War rooms, the Diamond Jubilee and David Hockney's upcoming takeover of the Royal Academy gallery.
The campaign launches today with a special event in London's Trafalgar Square, featuring a 'Pepys Show', using the theme of the capital's well-known diarist, Samuel Pepys, to create an installation that provides a 'sneak peak' of the upcoming events.
Gordon Innes, chief executive of London & Partners, said: "The 'Pepys Show' really highlights the ever-changing collection of new and exciting things to do and see in the capital. This sneak peak is a real taster of the great things to come over the next nine months."
Read the recent Marketing profile of London & Partners' marketing and communications director, Martine Ainsworth-Wells, here.