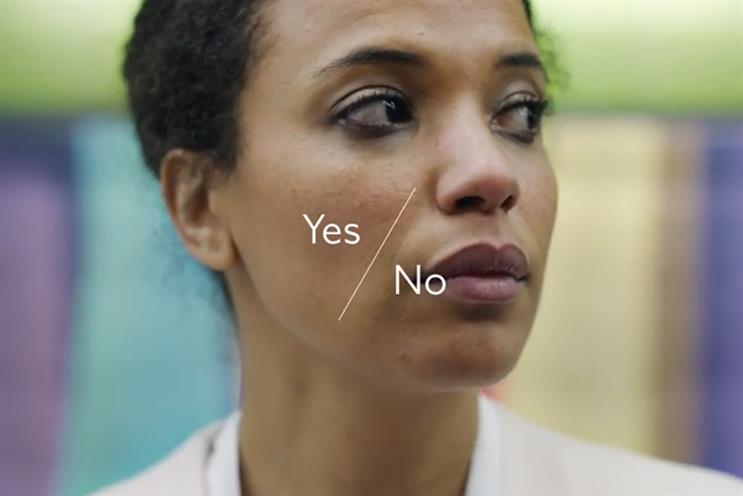 The 'Report it to Stop it' campaign by M&C Saatchi, TfL's long-standing creative agency, is centred on a 70-second video that puts the viewer in the shoes of a victim of a sexual incident.
The film shows a string of unwanted sexual behaviours that become progressively more serious. Throughout the film, viewers are asked whether they would report the behaviour by pressing "yes" or "no" on the screen.
The video has been voiced by the actor Olivia Colman. It highlights how any form of unwanted sexual behaviour that makes a person feel uncomfortable can be reported.
Mandy Courtney, the interim head of marketing and communications at TfL, said: "90 per cent of unwanted sexual behaviour on London transport goes unreported.
"Working with our policing partners we wanted to reassure the public through this communications campaign that we take every sexual incident seriously no matter what has happened.
"Sometimes people feel embarrassed to talk about it, but by reporting unwanted sexual behaviour you can help to stop it."
MEC Access was the media agency and the film was produced by TomBoy Films. It was directed by Al MacKay and the copywriter was Lucy Dale.
Ed Palmer, a managing partner at M&C Saatchi (UK) Group, said: "By giving viewers the opportunity to interact with this campaign, it encourages them to decide when to report.
"This will reinforce the understanding that this type of behaviour is never OK, and should always be reported."