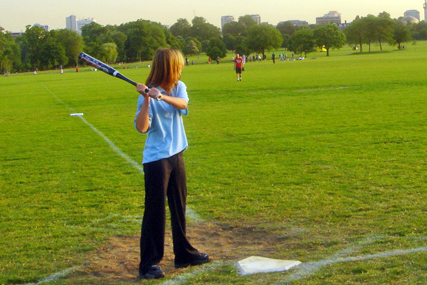 The London Advertising Softball League, which with 60 teams has become the ad world's biggest league, is targeting agencies from across the board in Manchester with plans for an initial eight strong league.
The initiative is backed by the sport's governing body, Baseball Softball UK (BSUK), and supports one of Sport England's key goals of encouraging more workplace related sporting activity, to which corporate softball fits well.
Many of the companies that play in the London ad league have operations in Manchester including the likes of Euro RSCG, Mediacom, News International, PHD and Tequila\TBWA, which was among divisional winners in London in 2009 along with BlowUp Media and Yahoo!.
The deadline for teams to sign up for the 2010 London season, which runs from May to August in Regent's Park, is April 10. Agencies that want to take part should contact Alan MacFarlane, LASL director and managing director, The Magazine Business Weekly.