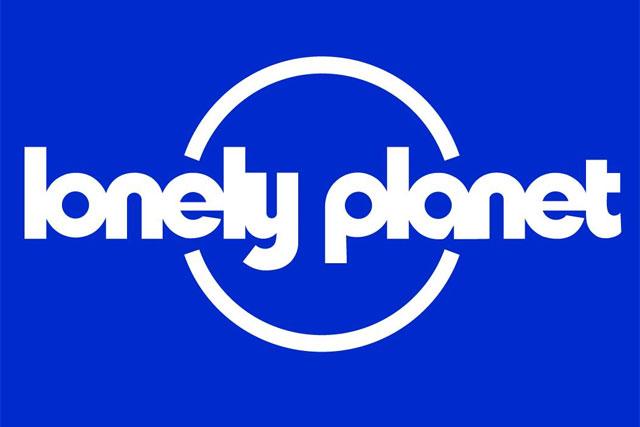 The account will be run out of Iris' Australia office to service the Melbourne-based client, which manages its own marketing and digital strategy independently of its majority owner BBC Worldwide.
Iris won the business without a pitch and will be working with the publisher on a project-by-project basis, helping it to devise a multi-channel digital strategy.
As part of the brief, Iris will be tasked with delivering digital innovation for Lonely Planet, with the potential for developing campaigns around the new platforms.
Jason Shugg, head of product marketing and consumer insight at Lonely Planet, said: "We've identified Generation Y and Z as key audiences for us for future growth, so we need to make sure all our digital platforms are the best they can be."
BBC Worldwide bought a 75% stake in the Lonely Planet brand for £89m at the end of 2007.
It launched Lonely Planet magazine in the UK in 2009, which it licensed last year to Immediate Media to publish for the next five years.
Follow Sarah Shearman on Twitter @Shearmans