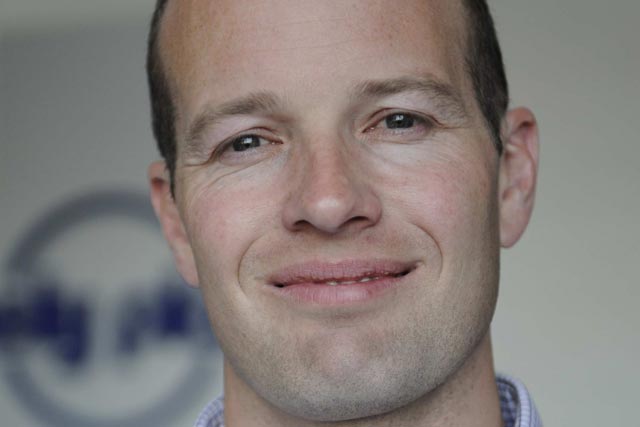 Rowell takes over digital responsibility from Kelly Brough, who resigned as global online director last month and left the company.
He will remain based in the BBC Worldwide-owned company's Melbourne head office and will report to chief executive Matt Goldberg.
Goldberg said: "Dominic and his digital marketing team have been critical to our success in driving traffic to lonelyplanet.com, growing and commercialising our email database, and connecting travellers to our wireless products in new and creative ways."
Rowell joined the company
from Carphone Warehouse
in September 2008, before
Brough joined in June 2009
from Allergran Online Dating.