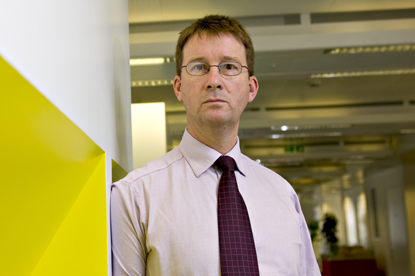 Lord Carter of Barnes, a former chief executive of JWT, plans to leave his post after he releases the Government's Digital Britain report next Tuesday, a publication that will potentially shape the future of the UK's communications industries.

A former public relations executive, Carter was first recruited to the Government just 18 months ago, becoming Gordon Brown's chief of strategy and principal advisor.

He took on the role of Communications Minister last October, taking home a salary of around £72,000 per year and a peerage.

Reports have recently linked Carter to the ITV chief executive role, a position that the incumbent, Michael Grade, is due to vacate later this year.