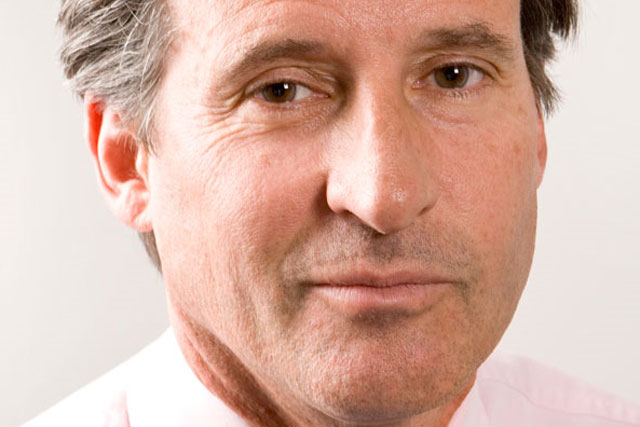 McDonald's, a long-standing sponsor of the Olympics, last year announced it was building its biggest restaurant in the world, seating 1,500 customers, in the Olympic Village.
McDonald's insists there is no discrepancy between the Games' ideals and its ambitions to serve 1.75 million meals during the Olympics and Paralympics.
Speaking at the Global Sports Forum in Barcelona, the Locog chairman said the "libertarian" in him believes people, include athletes, should be free to choose what they eat, and that there would be a wide range of other foods available.
Coe said: "McDonald's makes a massive investment in community and they have a right to sell their products as they are sponsor."
Coe argued that sponsors such as McDonald's and Adidas have led to "750,000 people playing more sport in the country", citing the example of adiZones, Adidas's new giant outdoor sporting venues.
Coe also looked to shed light on some of the most critically important issues around the Olympics, particularly transport and security.
Olympic organisers have come in for criticism for the decision to close off of some roads in London during the Games for the exclusive use of athletes and VIPs.
Coe identified security and transport as the "two meaty chunks" of the Olympics project. He said: "The thing they said about transport is that it was our Achilles heel. But I don't think there has been an Olympic city which has moved so many people around."
Security has also been a hot topic but Coe, whose Locog team have worked closely with the Metropolitan Police and government to tackle potential issues, cautioned against overzealous security during the Games.
He said: "The delivery of the security plan has to be proportionate and we don't want people to come to a city under siege. We will get that balance right."
The issue around ticketing for the Games was also addressed by Coe.
The final round of online ticket sales will be put on sale in April when a million tickets will be made available.
Coe joked that he had requested his team spend "most of their sleeping hours" ensuring the latest ballot goes smoothly.