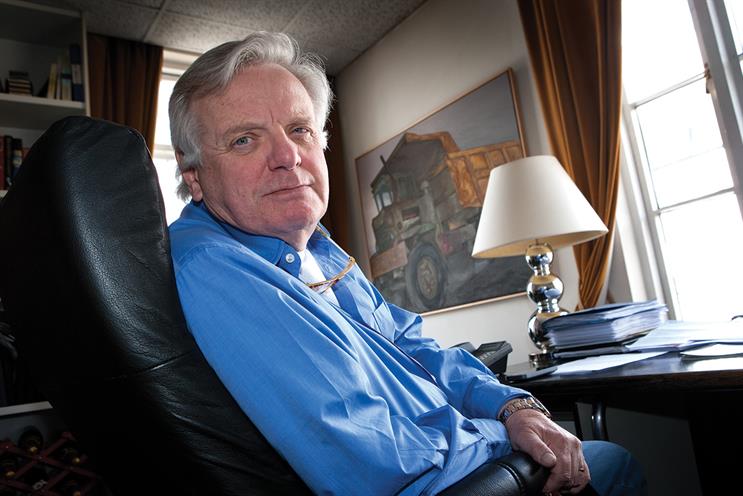 He is understood to have sounded out several industry leaders about a possible move, including David Abraham, the current chief executive.
The pair met in July last year when Abraham was given the strong impression that Grade had offered him the role of chief executive in a privatised Channel 4. Abraham made clear that he was not interested as he backs the current not-for-profit set-up.
Channel 4 sources confirmed this version of events when Campaign approached the broadcaster, but Grade vehemently denied it.
His office said that he has no interest in being involved in any bid.