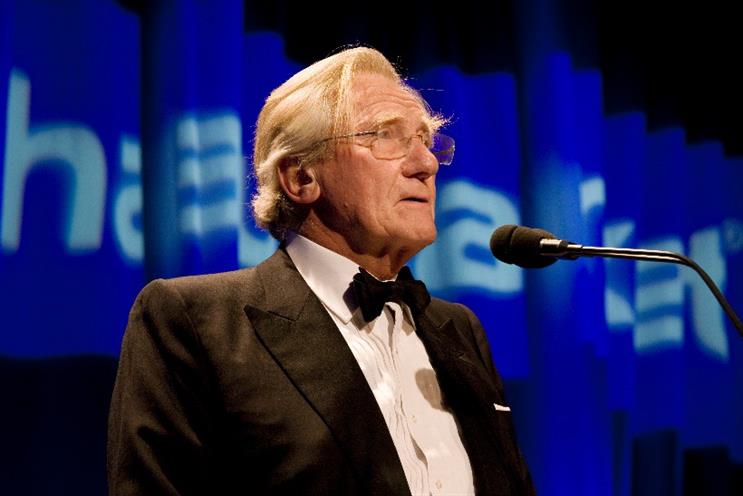 Lord Heseltine's appointment became official yesterday (23 April) when the Haymarket founder was welcomed by the livery company in a special commemorative ceremony.
The ceremony took place during a 'Service of Rededication' at St Bride's Church, followed by a celebratory lunch at Stationer's Hall in the City of London. Immediately before the lunch, Heseltine was admitted to The Marketors during a 'Ceremonial Court'.
Lord Heseltine said: "You cannot run a sophisticated economy with choice, in other words a free enterprise economy, without having skills to sell products and to argue your case. Marketing has always been an important part of the human dynamic and always will be.
"Like politics, the challenges in marketing are the same as they were in the sixties. The need and urgency may be greater, and the market more sophisticated and faster moving, however the skills underlying people's capabilities remain unchanged."
Andrew Marsden, master of The Marketors, added: "This is a landmark year for The Marketors and the anniversary has presented us with an opportunity to reflect on our past, and also look to the future with excitement.
"The timely appointment of Lord Heseltine brings the invaluable experience from someone who has spent decades serving the industry with a wealth of forward thinking ideas that will add immense value to our organisation."
The Marketors was founded in 1975 and formerly became a livery company in 1978.
---
Recommended