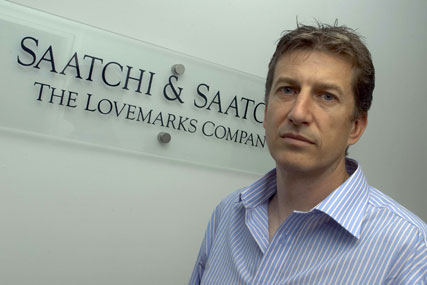 Lord will work closely with Saatchi & Saatchi EMEA's chief executive, Simon Francis, with whom he formerly worked at Omnicom. Francis was the EMEA managing director of OMD before joining Saatchi & Saatchi in 2007. The two had also worked together in previous roles at the WPP network Mindshare.
Saatchi & Saatchi has also hired Claire Shaw, the Young & Rubicam Brands EMEA consumer business director for Team Dell, as the market development director for Toyota across Europe.
Lord said: "This was too much of a good opportunity to turn down. I've worked with Simon Francis twice before and the prospect of joining his central team, to build on their recent successes and grow the business further is an exciting one."