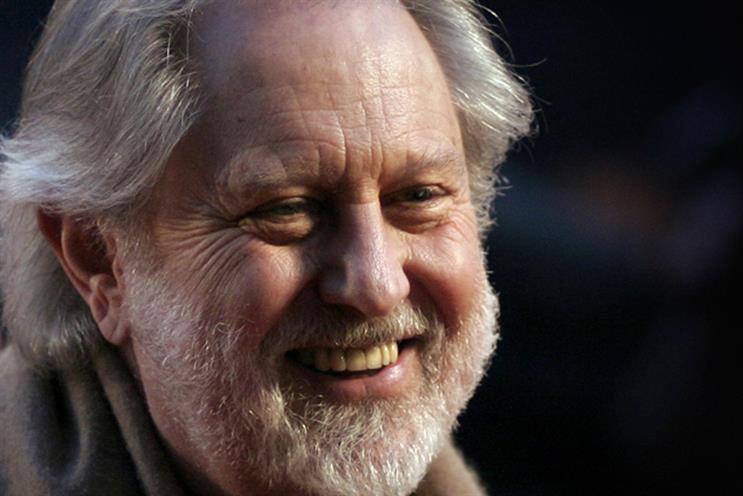 Now in its eighth year, the awards recognise worldwide photographic excellence.
The Royal Photographic Society sponsors the awards and the winners have their work showcased in Terry O'Neill exhibitions in London and overseas and appear in The Sunday Times Magazine. There are also cash prizes for the winners and runners-up.
Arnold said: "I am thrilled to be involved with an awards scheme that gives new young talent a chance to be noticed - something so very dear to my heart. Now more than ever creative industry leaders need to find new ways of helping and encouraging future practitioners - this is a wonderful way of doing just that."
More information about the awards and how to enter them is available on the Terry O'Neill Photography Awards website.