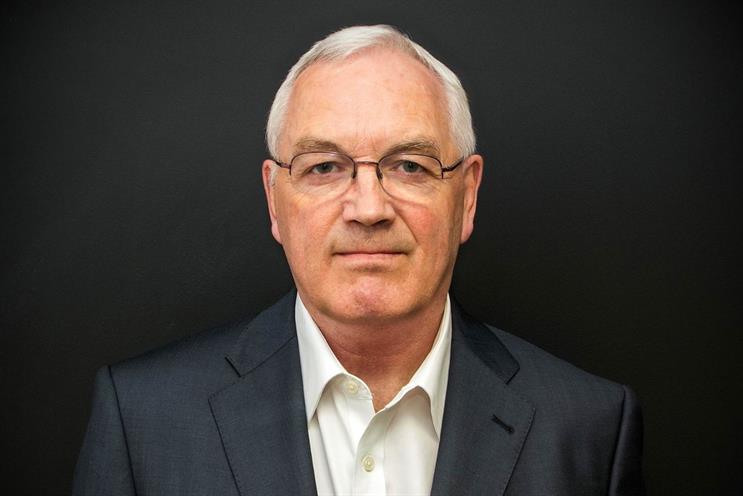 The deal means DigiCom, Goddard's outdoor business, will take on responsibility for the sales and marketing for the 3,500 screens currently managed by Amscreen.
The 15 staff in Amscreen's media division will now be employees of DigiCom, which Goddard runs as executive chairman.
Amscreen will continue to provide technology and service services for the outdoor networks, including the screens in Shell garages. Sugar is the chairman of Amscreen and his son Simon is the chief executive.
The arrangement is a reversal of sorts of the previous agreement, which involved Amscreen buying Goddard's previous sales and sales operation in 2011. Goddard's other company was also called Digicom.
Since 2011 Goddard has been executive vice chairman of Amscreen. He will now stand down from that position.
Goddard said: "Digital out-of-home is undoubtedly one of the fastest growing and most exciting sectors to be in. The Amscreen media network acquisition offers DigiCom a huge foot print across the UK and access to an excellent product powered by Amscreen.
"We look forward to bringing a range of new opportunities and offerings to the market in the coming months."
In May the managing director of Amscreen, Jamie Lindsay, left the company following a review of the business. The plan at that time was to restructure the division as a stand-alone entity and explore investment options.
Goddard will continue in his role as executive chairman of Ocean Outdoor.