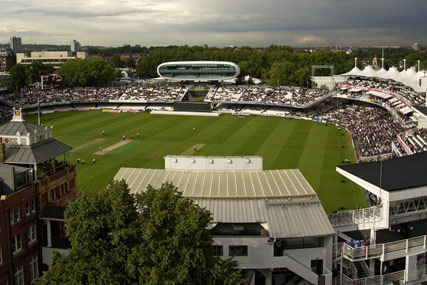 The appointment was made without a pitch and marks the first time that Lord's has worked with a retained agency on its advertising.
Amp will be responsible for handling all of the advertising and branding for the sporting venue, as part of an attempt to convince more cricket fans to attend matches.
A brand campaign to promote the ground will launch this year and will be based around Lord's relevance as the "home of cricket", focusing on the venue's historical and prestigious significance.
Amp will also create campaigns ahead of events taking place this summer, to create a buzz around matches and ensure that as many fans attend them as possible.
This summer, Lord's will host a number of England matches, with five-day Tests against Bangladesh and Pakistan, and Australia visiting for a one-day international competition in July.
Campaigns will also be launched to raise awareness of some of the less high-profile events, such as the Test between Australia and Pakistan in July and matches involving England's women's team.