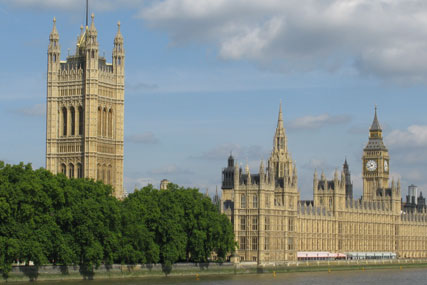 The inquiry has been called out of concern about the implications for public sector broadcasting from declining advertising revenues.
It will focus on whether the current level of regulation of television advertising is appropriate, and, specifically, cover whether the reduction or removal of the CRR undertakings imposed on ITV would affect the commercial public broadcasting sector.
It will also look at the financial impact of the migration of advertising to the internet and the potential introduction of product placement.
Interested parties are invited to submit written evidence by Friday 24 September and oral evidence will be heard in sessions expected to take place in October.
The committee will subsequently produce recommendations in a written report, which is likely to be released at the end of the year or the beginning of 2011.
The 10-strong committee is chaired by the Earl of Onslow and a number of members have media experience. Baroness Deech was a governor of the BBC from 2002 to 2006 and Lord Gordon of Strathblane was managing director of Radio Clyde.

Lord Macdonald of Tradeston worked in newspapers and broadcasting for many years, including being a director of GMTV between 1991-97 and being an executive, producer and presenter for Granada Television.