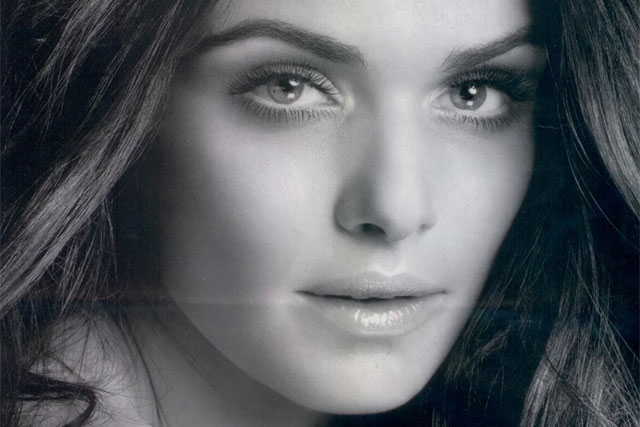 The ad, which showed a close-up black and white image of Weisz, was created by McCann Erickson to promote L'Oréal's Revitalift Repair anti-wrinkle cream.
Jo Swinson, the Liberal Democrat MP for East Dunbartonshire, complained that the ad was misleading and believed that the image of Weisz had been digitally manipulated, claiming it "misrepresented the results that the product could achieve".
The ad was a double page spread and opened with the line, "Doing 10 things at once… it's what we do".
On the opposite page the ad continued: "Wrinkles appear reduced, skin looks smoother, skin feels firmer, skin is hydrated, skin feels more toned, skin feels more supple, complexion looks more even, skin is luminous, skin texture feels refined, skin looks plumper, it's not a facelift, it's Revitalift."
While L'Oréal admitted it had used techniques such as strong lighting, a soft focus and a lower resolution to make the photo more flattering, it made the defence that the ASA had previously ruled that cosmetics ads could present products in the best possible light.
L'Oréal submitted images and information to the ASA to show what level of post-production had occurred on the ad, which the ASA decided had been altered in a way that substantially changed Weisz's complexion to make her skin appear smoother and more even.
The ASA ruled the ad was misleading and banned it from appearing again in its current form.
Swinson has been a vocal campaigner on the issue of body image anxiety in the UK and chairs the All Party Parliamentary Group (APPG) on Body Image.
A complaint by Swinson led to a ban for two L'Oreal ads in July last year and she had a hand in inspiring hundreds of people to complain about an ad for Procter & Gamble's Olay Definity after running a campaign against airbrushed ads in 2009.
Follow Loulla-Mae Eleftheriou-Smith on Twitter @LoullaMae_ES