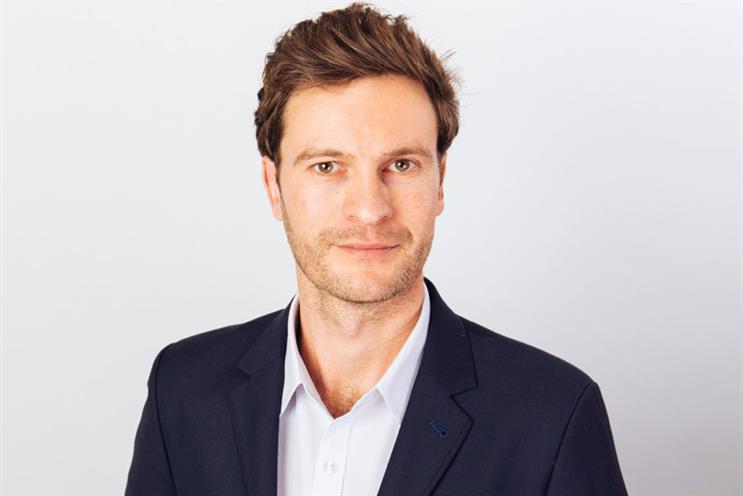 Pile will work as chief sales and marketing officer at Blue Sky Holdings, which imports fresh fruit and fruit juices and supplies brands including Waitrose and Amazon Fresh.
He will continue his involvement with L'Oréal throughout the year, working on specific projects for a few days a month.
Pile will be replaced by Stéphane Bérubé, chief marketing officer at L'Oréal Canada. Bérubé joined the company in 2002 as marketing director on Maybelline New York, holding a series of other roles before being promoted to CMO in 2014. Before L'Oréal, he spent five years at Procter & Gamble.
A L'Oréal spokeswoman said: "After much deliberation, Hugh has decided to take a one-year sabbatical to help accelerate the branding elements of his family business. We completely respect and understand Hugh's decision and are very happy to support him in this exciting new enterprise."
Pile's role upon his return to the company has not been confirmed.