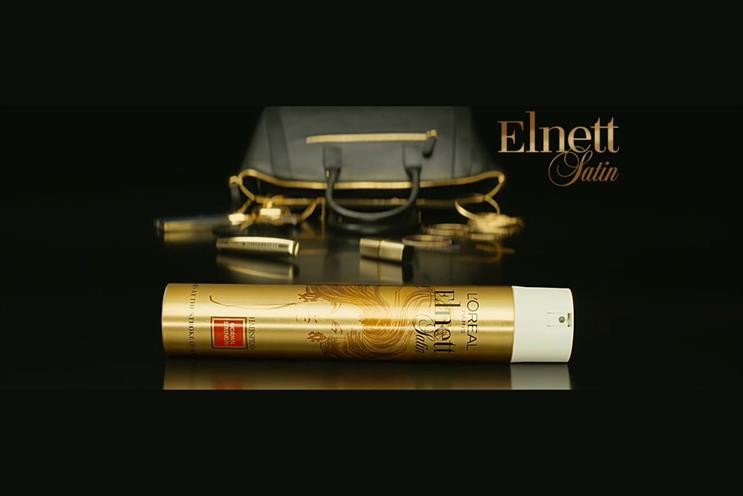 The cosmetics giant has previously used agencies on a project basis but is believed to be looking for one lead shop to consolidate the work and manage all of its data.
L'Oréal launched its first CRM programme, L'Oréal Insider, in 2011 to try to forge stronger relationships with consumers by offering exclusive rewards.
The company is understood to have invested £20 million in the project, which was created by Gyro.
The L'Oréal Paris division uses McCann London for its advertising, while Toast handles some digital work. Maxus holds the UK and Ireland media account.
L'Oréal announced Dame Helen Mirren as its UK ambassador in October 2014 – a move that was hailed as a celebration of older beauty. The company has previously been criticised for airbrushing its brand ambassadors.
In July last year, L'Oréal UK and Ireland created the position of chief marketing officer and appointed the former Diageo marketer Hugh Pile to the role.