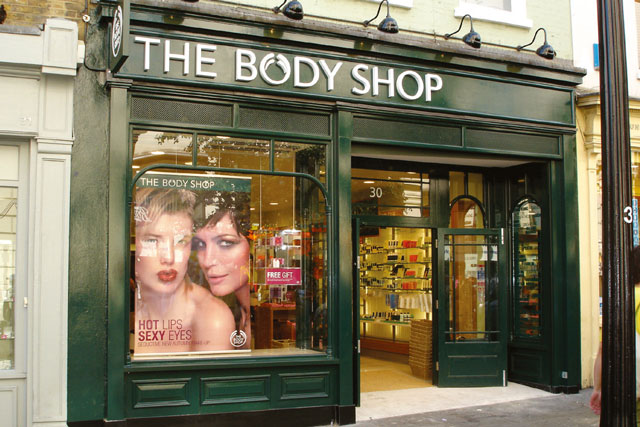 The Body Shop is currently searching for a digital agency to revamp its website and ecommerce platform as part of a global repositioning of the brand.
As part of the overhaul, it is believed that The Body Shop intends to introduce a loyalty scheme across seven markets between March and October next year.
In addition, the retailer is looking to fill several roles it has created for the 'new brand pos-itioning project', including a studio project manager to join the brand positioning team, an international CRM director to lead the roll-out of its 'Love Your Body Club', and a head of creative com-munications.
In 2008, The Body Shop unveiled a fresh global positioning intended to reassert the brand's ethical credentials, following its controversial ac-quisition by L'Oréal in a deal worth £652m.

Earlier this year, L'Oréal chief executive Jean-Paul Agon said that 2010 had been a 'transition year for Body Shop', after its sales fell 1.1% in the fourth quarter of 2010, compared with the previous year.
Timeline
1976 Anita Roddick opened the first Body Shop in Brighton.
1989 The brand launched in the US.
2006 French cosmetics company L'Oréal acquired The Body Shop in a deal worth £652m.
2007 Founder Roddick died.
2010 Sales fell 1.1% in Q4.

Source: The Body Shop