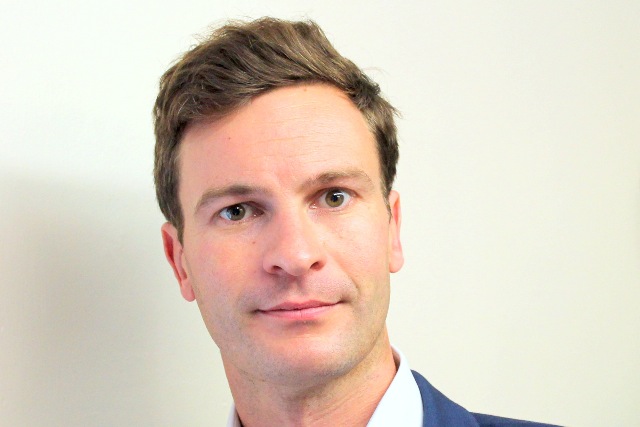 Pile, who was previously marketing and innovation director for Diageo in Vietnam, will report to L'Oreal UK & Ireland country managing director Michel Brousset and will join the company's country management committee.
Pile will be instrumental in developing aspects of the business including innovations, its digital offering and "media efficiencies" - as well as helping it attain its target to acquire 1bn new customers by 2020.
The creation of the post also sees L'Oreal realign its consumer and market insight, consumer affairs, media management and social listening teams with Pile's remit.
Brousset said: "I am delighted to welcome Hugh to the role of CMO here at L'Oreal – an exciting step as we continue to develop our market growth and focus on ensuring consumers are at the heart of every decision we make.
"Hugh's expertise will be critical in driving forward several key initiatives, helping us to fulfil our mission to make consumers aware of products designed to meet their needs, and to be one step ahead of trends, creating the beauty products of tomorrow."
Pile added: "The realms of digital and marketing have become inseparable where the beauty industry is concerned, and I am delighted to be working with a variety of teams within the business to ensure this remains a priority for L'Oreal, helping them to support the Group's goal of winning 1bn new consumers by 2020."
L'Oreal has made a number of management changes in recent months. In November, Marketing reported the promotion of Marc Speichert to global chief marketing officer for the group, while last July it appointed Brousset predecessor Jeremy Schwartz to lead The Body Shop International.