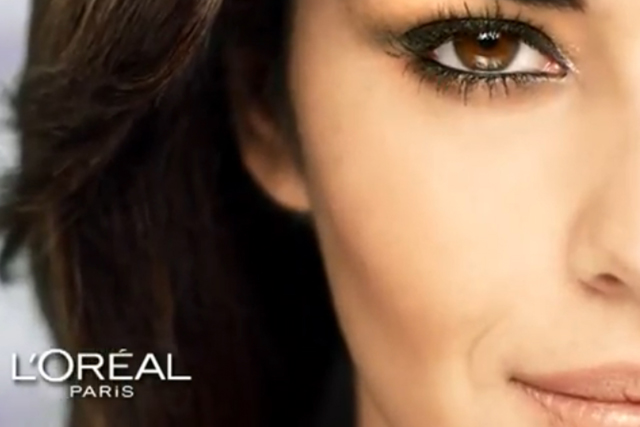 Speaking to Marketing, L'Oréal UK & Ireland managing director Jeremy Schwartz said the plan was designed to make the company's marketers 'more commercially adept and have a more rounded experience'.
'You can progress up the organisation when you understand how it works,' he added.
Schwartz, who has worked as a marketer at Sainsbury's, Coca-Cola and News International, said he aimed to phase the scheme in as an obligatory measure across L'Oréal.
Earlier, during a panel discussion at last week's ISBA annual conference, Schwartz advised marketers to resist being in a 'rush to get to the top' and, instead, make 'more sideways moves' if they wanted to become leaders.
He said his time spent launching the Glorious! soup brand in the mid-2000s had given him a feel for what it takes to run business and had demonstrated how marketing is a relatively small part of this.
Sainsbury's has a similar scheme to the one planned for L'Oréal, which sees staff who are identified as future leaders moved out of marketing.
Career marketer Sarah Ellis was moved to the supermarket's corporate affairs depart-ment under the scheme, and is currently its head of PR.
Ellis told the ISBA conference the experience had been 'phenomenally helpful', adding: 'Sometimes it is good to turn your back on the marketing department, even if you know that's where your career ultimately belongs.'