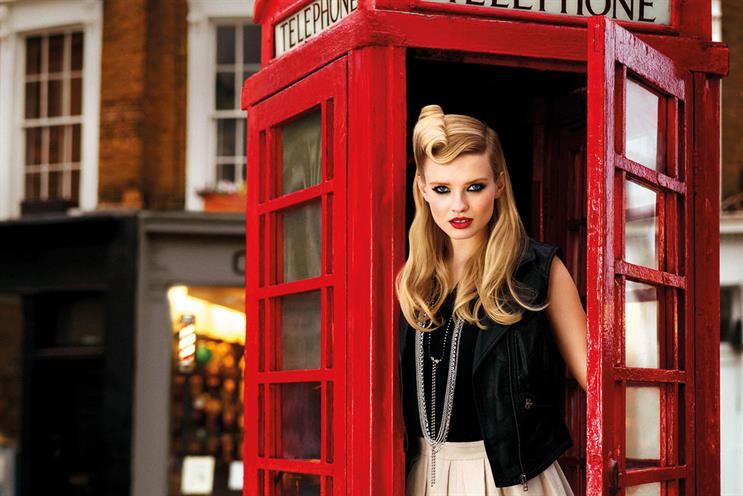 The company has contacted agencies about the briefs and plans to hold pitches. There is no intermediary.
One brief is for a shop to handle the below-the-line portion of a launch campaign for a deodorant L'Oréal has created with Puma. Fred & Farid is tasked with the above-the-line activity.
A second brief is for digital and experiential work for Vichy. TBWA holds Vichy's main ad account and is unaffected by the review.
A spokeswoman for L'Oréal declined to comment on the brands involved but said: "We have a few briefs in the market across a number of brands for an integrated marketing agency focusing on digital and experiential."
L'Oréal is offering pitching agencies £5,000 for expenses. One source who received the RFI told Campaign it was "a breath of fresh air" not only because it offered help but because the language used in the RFI recognised the efforts agencies put into pitching.
Publicis Worldwide handles advertising for Garnier in the UK, while McCann oversees L'Oréal Paris, Maybelline and L'Oréal Paris Men Expert. Neither agency is affected by the review.