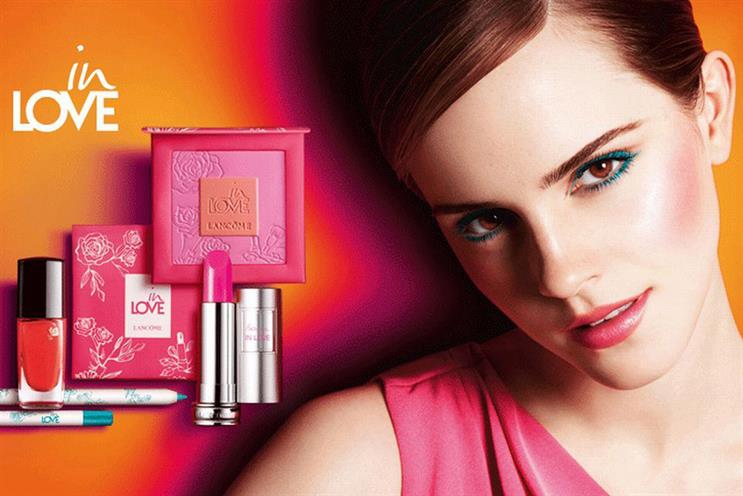 From 1 January, Maxus will run L'Oréal's media planning and buying business in the UK and Ireland after it won a three-way pitch that also involved PHD. The process, which started in June, was managed through ID Comms.
Hipperson, who was previously the chief executive of G2 Joshua, is in talks about his future at ZenithOptimedia.
Sources said he could leave the business after just six months at the helm.
Gayle Noah, the media manager at L'Oréal, said: "Maxus clearly demonstrated its passion for beauty, insightful consumer understanding and best-in-class integrated strategic planning capabilities. We would like to thank the team at ZenithOptimedia for their great service and delivery over the past eight years."
The account includes the media planning and buying for the L'Oréal, Maybelline and Lancôme brands.
Lindsay Pattison, the chief executive of Maxus, said: "The pitch process was both innovative and extremely rigorous, and gave us real insight into L'Oréal's business."
L'Oréal and British Airways, two of ZenithOptimedia's biggest clients, both launched reviews after Hipperson was appointed to replace Gerry Boyle in January. BA appointed Carat in August.