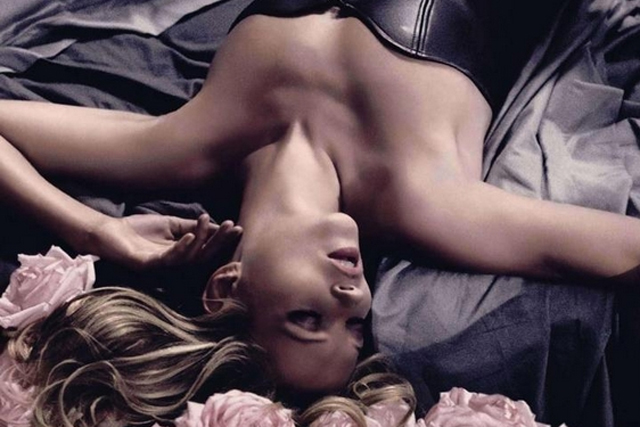 The activity will feature YouTube homepage takeovers in the UK, France, Italy, Spain and Germany for five days.
The takeovers will include different video ads for six of its fragrance brands, including Yves Saint Laurent, Armani, Lancôme, Cacharel, Ralph Lauren and Diesel.
The campaign, which has been designed in collaboration with Fred & Farid media and implemented by ZenithOptimedia, will be the subject of a study conducted by ZenithOptimedia and YouTube, measuring the effectiveness of the campaign and its impact on brand image.
Earlier this year L'Oréal began working with Google to support the engagement of the FMCG brand in the digital space.
Shuvo Saha, leader of FMCG at Google UK, said: "By choosing YouTube during this critical period in the run up to Christmas, L'Oréal Luxury is investing in the power, reach and effectiveness of online video."
Earlier this month, Google launched a new advertising service for YouTube called TrueView, which allows viewers to choose the ads they watch, while advertisers only get charged for those viewed.
The latest biannual online adspend figures from the IAB and PwC, showed that FMCG brands, which traditionally do not invest heavily in digital, had significantly increased online adspend in the first half of 2010.