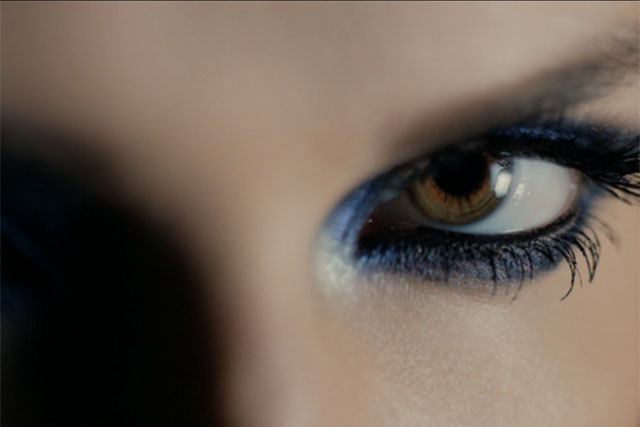 Speichert joined the company in 2010 as the chief marketing officer for the group's USA division, a position he held until June this year, when he was promoted to CMO of L'Oreal Americas.
He replaces Marc Menesguen, who became president of L'Oreal's global consumer products division in July.
In his new role, Speichert will continue to report to L'Oreal's executive vice-president of the Americas Zone, Frederic Roze.
Speichert is now responsible for overseeing the company's marketing, consumer and shopper insights, media and digital investment and innovation, digital IT, marketing services procurement and business development for L'Oreal globally across four divisions.
Prior to joining, L'Oreal Speichert spent 13 years at Colgate Palmolive, rising from the position of trainee to senior product manager and then marketing director in Greece, before his final role of marketing director, category innovation centre US company, based in New York.
In July, L'Oreal promoted UK country manager Jeremy Schwartz to become chief executive of The Body Shop International, taking over from Sophie Gasperment who has taken on a new strategic role within the company.