L'Oréal, Reckitt Benckiser & Essity "Shop responsibly" by Publicis Groupe UK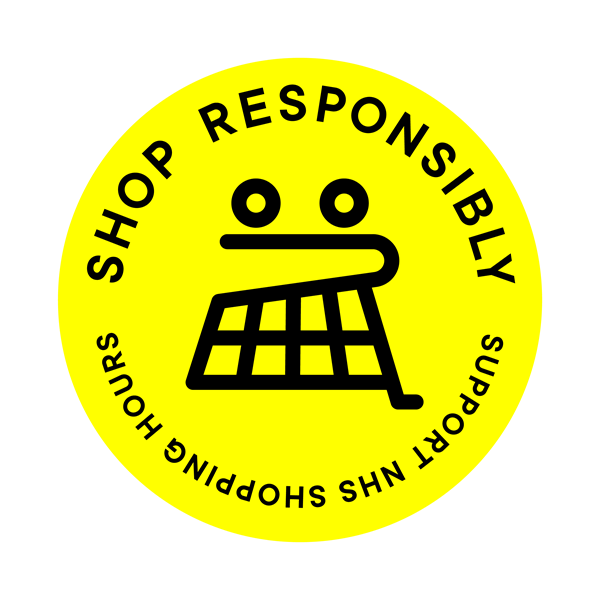 L'Oréal, RB and Essity brands have teamed up to launch a campaign encouraging consumers to adopt more considerate shopping habits amid the coronavirus pandemic.
The campaign features bright yellow circles, all of which boast ways that consumers can improve the shopping experience of people around them. These include "support NHS shopping hours", "respect elderly shopping hours" and "keep two metres apart". Shoppers are also encouraged to buy only what they need in light of panic-buying that led to surging supermarket sales.
The campaign launches today (Friday) and includes messages on retailers' websites, email communications and social media activity. Brands involved in the campaign include Plenty, Cushelle, Durex and Dettol.
Last week, Tesco launched a spot encouraging social distancing in its stores, while Engine creatives James Hodson and Jason Keet created work urging bulk-buying shoppers to "leave food for the NHS front line".