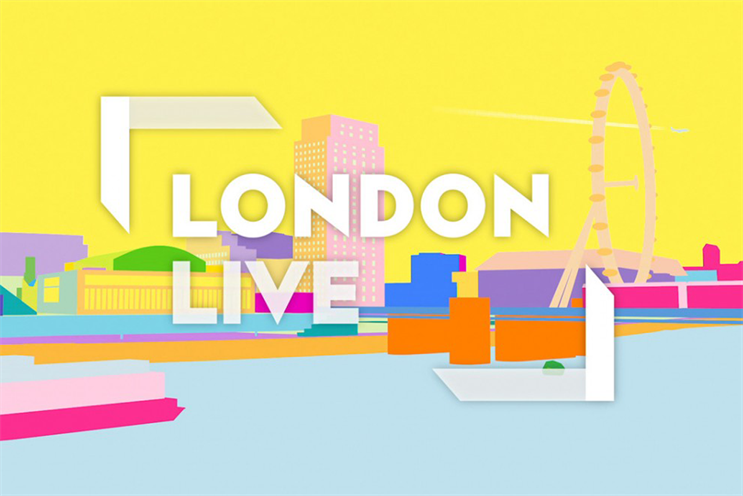 The hair-styling brand will be integrated into a multi-million-pound campaign to launch the channel when it goes live on 31 March.
L'Oréal Studio Line will have the first TV ad on London Live. There will also be channel-endorsed promotions on air, branded content, display ads on the London Evening Standard's print product and website, social media activation and digital display takeovers of the London Live website.
In addition, the brand will be part of an experiential campaign involving "a world and technology first", according to ESI Media.
The deal was developed and brokered by L'Oréal's media agency, Maxus, in a process led by its investment director, John Maloney.
Jon O'Donnell, ESI Media's group commercial director, said: "L'Oréal Studio Line couldn't have been more appropriate for us as we're targeting ABC1 16-34 Londoners who are stylish. The key pillars of the channel are going to be fashion and going out.
"This deal demonstrates Maxus' credentials in this arena – they were the drivers of it and have cemented themselves as an innovative outfit."