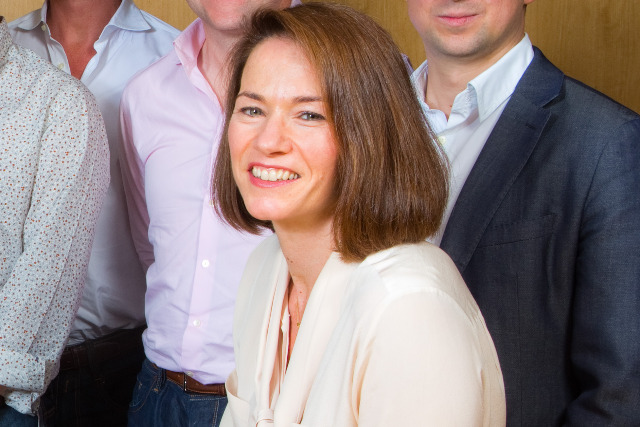 Cunningham has led a team of 60 across commercial, sales, product, and trade marketing and is responsible for all digital advertising and commerce revenue at the Telegraph.
TMG refused to confirm or deny Cunningham's exit, restating the company's policy of not commenting on any staff matters, except of course when people join. Cunningham was unavailable for comment.
Yesterday, TMG announced Mike Buckley, the head of agency sales at Microsoft, will be joining the publisher as its digital commercial director.
Telegraph Media Group, the publisher of The Daily Telegraph, The Sunday Telegraph and Telegraph.co.uk, reported a seven per cent drop in revenues in 2013 to £325.2m. However, pre-tax profits for the publisher were largely flat £57, helped by lower newsprint prices and savings on distribution, which allowed for increased investment in digital products.
The Telegraph is currently making a number of its journalists redundant, including its former deputy editor and chief political commentator, Benedict Brogan, blog editor Damian Thompson and chief sports correspondent Ian Chadband.
Cunningham joined the Telegraph as director of digital advertising and product in 2011 and was promoted to the role of director of digital revenues last year.
Prior to TMG, Cunningham was digital director at Johnston Press for two years and has also held new business and leadership roles at Net-a-Porter and AOL UK.