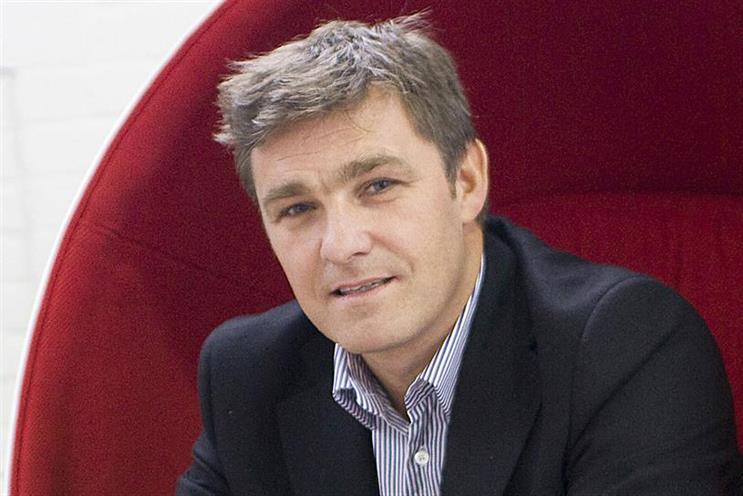 DigitasLBi said this is part of its strategy to "expand the scale of its delivery of social and content as part of its integrated, data-driven offering". DigitasLBi revived the Lost Boys brand just two years ago.
A statement from the agency added that this is also part of Publicis Groupe's aim to move to a "de-siloed power of one model enabling clients to access the right skills and expertise from their agencies in a simple and seamless way".
Lost Boys chief executive Jonathan Akwue will stay part of the DigitasLBi UK executive team. Liza Durge, the managing director, will lead key international accounts. Lost Boys' team of 25 will continue to work within the agency.
Ewen Sturgeon, international chief executive officer at DigitasLBi, said: "Since launching the agency two years ago, we've identified a need to deliver at scale social and content as part of our core offering, so we have unified the two different units.
"Lost Boys clients can now benefit from DigitasLBi's full stack of services, from innovation through to commerce, while our DigitasLBi clients will now have easy access to a significant industry-leading social and content team."