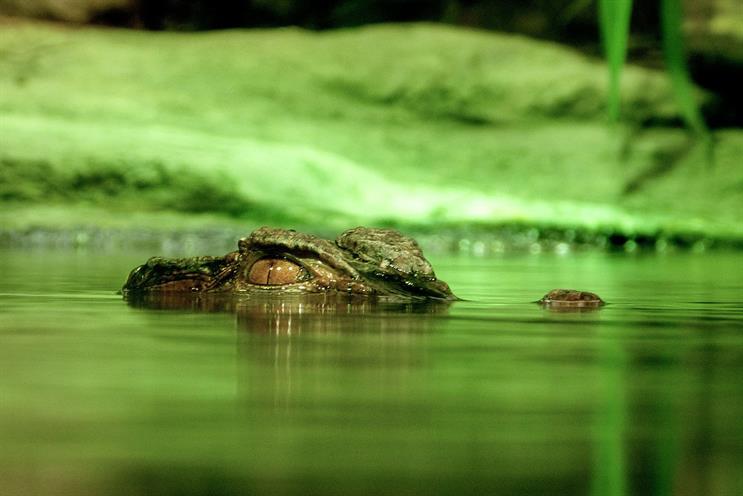 The move follows an investigation by the group into the treatment of animals at crocodile farms in Vietnam, including ones it said had supplied crocodile skins used in Louis Vuitton handbags and other items.
Peta, which stands for People for the Ethical Treatment of Animals – said it would be using its new status to put pressure on LVMH to stop making exotic-skins products.
The pressure group's director Elisa Allen said: "Every Peta exposé of the exotic-skins industry has found that sensitive living beings are crammed into filthy pits, hacked apart, and left to die.
"From demonstrating on the street or speaking up in the boardroom, Peta and our international affiliates will push LVMH to stop selling any bag, watch strap, or shoe made from a reptile's skin."
Peta released a film last month which showed graphic images of crocodiles necks cut while still alive (warning: content may be distressing). LVMH's director of environment, Sylvie Bernard, claimed that the company's tannery had not bought crocodile skins from Vietnam since 2014.
She said: "We have no knowledge of a partner that would practice the method you referred to … any cruel method involving the suffering of the animal is in clear contradiction with our principles and rules."
In an interview in the latest edition of Campaign's sister title PRWeek, Peta's marketing and corporate affairs chief Tracy Reiman said it was often necessary to make people "uncomfortable".
Although PETA did offend many people with a video posted in November comparing the artificial insemination of animals in the meat, egg and dairy industries as rape, Reiman said that largely, the organisation's tactics have softened. She said: "Today we can grab attention using different methods."