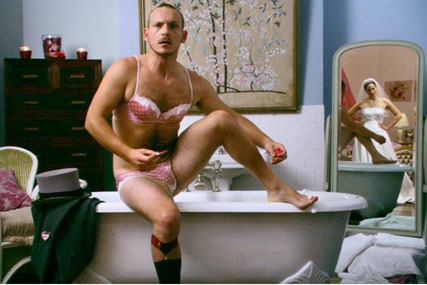 The magazine does not have a retained creative agency or media shop. Media has been previously handled by Carat on a project basis. Burda is shortlisting media agencies and has started conversations with creative shops.
The publisher, which acquired Love It! in January last year, is investing around £500,000 in a new TV ad campaign for the magazine, scheduled for this summer.
Love It!'s circulation fell by 16.5% year on year to 283,379 in the second half of 2009, according to the latest figures from the Audit Bureau of Circulations.
The title targets BC1 women and the editorial is a mixture of real-life and celebrity content. It was launched by News International's now-defunct News Magazines division to rival IPC's Pick Me Up, and was bought by Burda for an undisclosed sum.