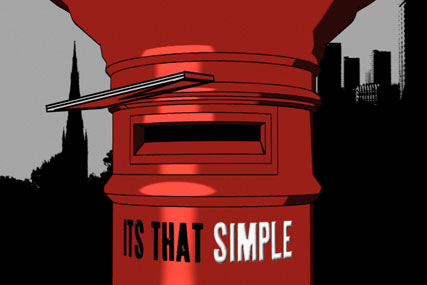 The pitch is being handled by the MCCA's Agency Selector Service.
The online DVD and video rental service currently works with Quant Presky Maves (QPM), which will repitch.
The appointment comes as LoveFilm seeks to position itself as a leading entertainment provider. In April, 18 Feet & Rising landed the advertising account for LoveFilm after a final shoot-out against Beattie McGuinness Bungay, as part of its first foray into TV advertising.
The online rental service has previously created direct TV spots in-house and relies heavily on direct mail offering new customers a free trial.
Last month LoveFilm appointed Five chairman and chief executive Dawn Airey as non-executive director.