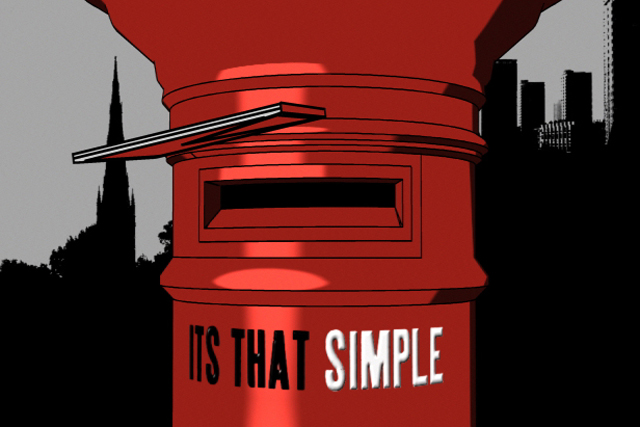 The appointment effectively consolidates LoveFilm's media planning and buying with the Omnicom-owned agency, which has worked for the brand since 2004.
The search account was previously handled by iLevel, before being moved in-house last April following iLevel's collapse.
LoveFilm was acquired by Amazon in January for an undisclosed sum. Amazon had owned a 42% stake in LoveFilm since 2008.
Alistair MacCallum, managing director of M2M, said: "LoveFilm have been one of the UK's most dynamic and successful growth stories of the last few years, and we are both proud of the small role we have played in that to date, and delighted at the opportunity to help drive future customer acquisition though our extended remit".
Russell Morris, LoveFilm's UK commercial director, said: "M2M understand our business and have now proven their search credentials in the last few months."