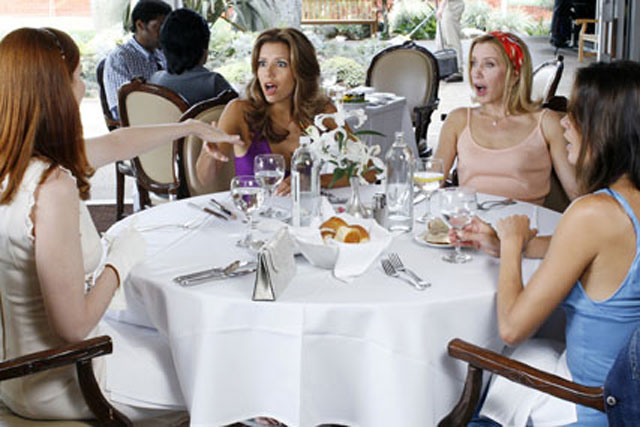 As part of the deal, LoveFilm is launching an ABC TV-on-demand app across a range of platforms, including connected TVs, Xbox 360 and iPad.
LoveFilm, which has an existing movie-streaming deal with ABC sister company Disney UK, does not have access to the entire ABC TV library.
The deal comes as the Amazon-owned company faces intense competition from Netflix, which launched a streaming service in the UK and Ireland on 9 January, with a one-month free trial.
In recent months, LoveFilm has been stepping up its content deals to bolster its defence against Netflix.
As part of its expansion strategy, it has been looking to grow its television content on the player and struck its first major broadcaster deals with BBC Worldwide and ITV this month, to enable users to stream their content.
Netflix's UK and Ireland service also has TV content deals with BBC Worldwide and ITV, as well as Channel 4, but does not have such a deal with ABC.
Last week, both companies launched marketing campaigns to draw attention to the content and pricing of their services.
Follow Sarah Shearman on Twitter @Shearmans