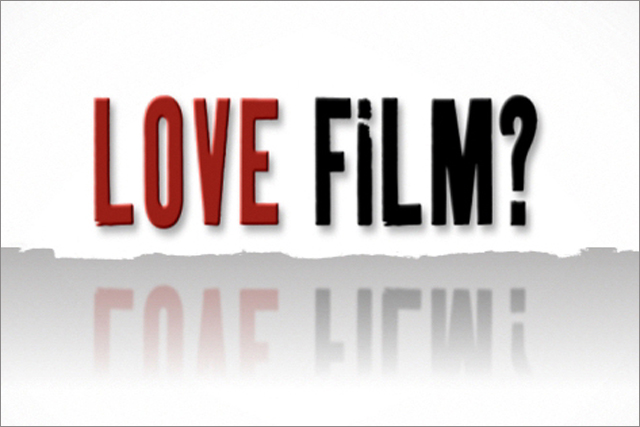 Subscribers to the service will be able to access LoveFilm's range of movies and TV shows from their internet-connected Wii console by downloading the free LoveFilm app.
The new Nintendo Wii U console will come installed with a LoveFilm app, but it is yet to be activated. A spokeswoman said it will be activated shortly.
LoveFilm joins the list of film and entertainment partners already available on the Wii, which includes its rival Netflix.
The service is already available on Microsoft's Xbox 360 and Sony's PlayStation 3.
Amazon, which has come under fire in the UK over its tax affairs, recently revealed it had made £441m in revenue in 2011 from subsidiaries, including LoveFilm and other business outside its main site.
Follow @shearmans