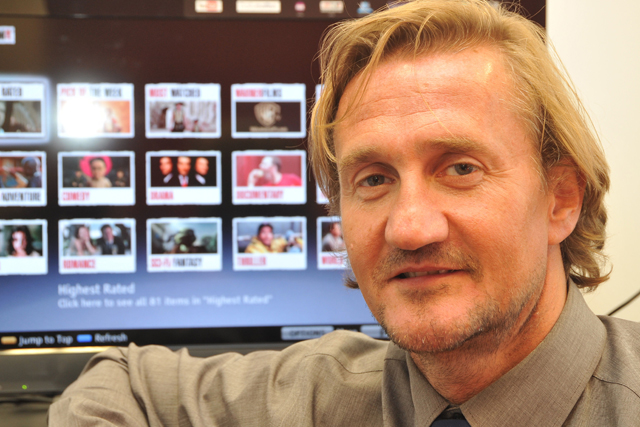 The Sony network media player (Sony SMP-N100) already allows users to wirelessly stream films, TV episodes, videos and music from Netflix, YouTube, Pandora and Hulu Plus.
Last year LoveFilm launched on PlayStation 3 (PS3T) and Bravia's Internet Video Service on Sony TVs.
Simon Morris, chief marketing officer, LoveFilm, said: "Our aim is to be on as many internet-connected devices as possible, giving our members the opportunity to access our offering exactly when and how they want it."
Separately, the Advertising Standards Authority (ASA) has banned a Lovefilm ad, created by The Creative Partnership, which promotes a two-week free trial, after a viewer complained he had been charged to watch a film online during the offer period.