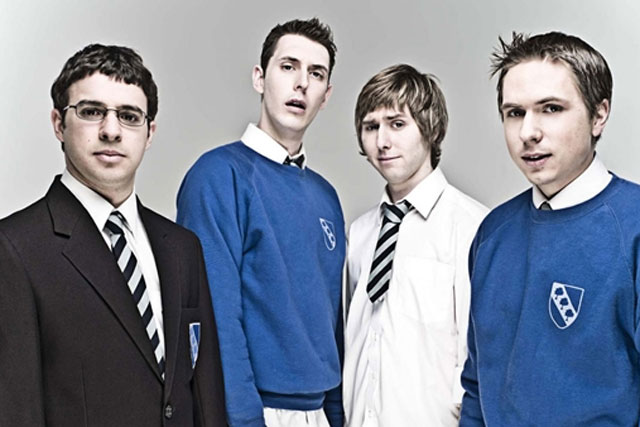 Amazon-owned LoveFilm will offer subscribers access to archived content from the broadcaster's 4 on Demand (4oD) service.
Initial content to be offered via the partnership will include shows such as 'Peep Show', 'Father Ted', 'The Inbetweeners', 'Friday Night Dinner', 'Queer as Folk' and 'Teachers'.
Content will be hosted on a specially branded 4oD channel that Channel 4 claims will expand over time to feature other popular shows including series seven of 'Shameless' and every episode of 'The IT Crowd'.
LoveFilm has previously struck deals with companies including ABC, Twentieth Century Fox and the BBC to host TV content including 'Grey's Anatomy', '24', 'Desperate Housewives', and 'Fawlty Towers'.
Jim Buckle, managing director at LoveFilm, said the deal aims to "bring even more iconic British content to the service."
Follow @mattchapmanuk