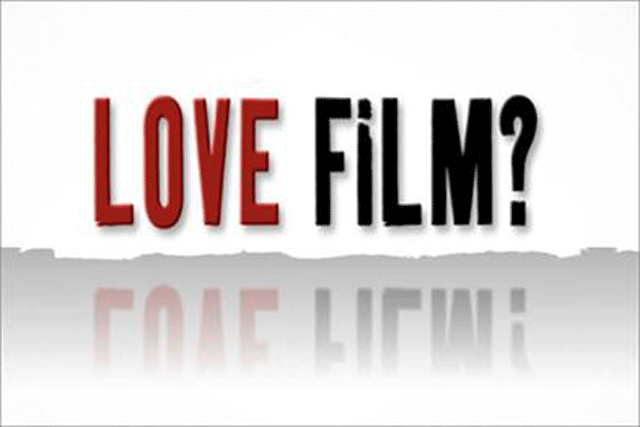 The exclusivity covers the second pay window – the period after Warner licences its films on a pay-per-view basis.
Movies exclusively available at the start of the deal in December will include 'The Dark Knight', 'The Hangover', 'Gran Torino' and 'Sex and the City 2'.
Netflix, which in October announced plans to launch in the UK next year, has already agreed a similar exclusive deal with MGM, but now cannot offer Warner Bros movies to streaming subscribers.
LoveFilm's deal with Warner also covers pay per view and download to own, although not on an exclusive basis.
LoveFilm will be also able to sell or rent Warner DVDs by post, 60 days after a title's retail release.
Over the coming months, LoveFilm will be expanding the number of Warner Brother films on its streaming service, with 28 films available to stream at any one time.
Simon Calver, chief executive of LoveFilm, said: "This major deal builds on our partnership with Warner Brothers and gives LoveFilm members exclusive access to world-class movies across multiple platforms. We are committed to delivering the best entertainment service possible – giving our members the content they want on the platforms of their choice."
Follow Sarah Shearman on Twitter @shearmans