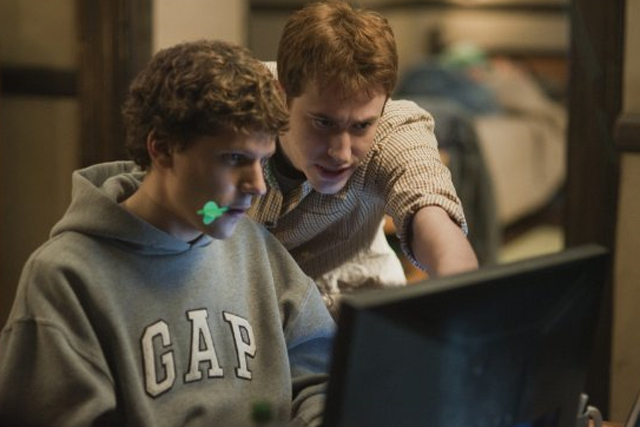 As part of the deal, LoveFilm users will gain exclusive streaming access to Sony Pictures Television's movies and TV series, which include 'The Social Network' and 'Salt', during the second pay window.
The multi-year deal also covers pay per view and download to own, although not on an exclusive basis.
LoveFilm has been accelerating its content partnerships this year, and most recently it struck a similar exclusive content deal with Warner Bros.
Other content providers to partner with LoveFilm this year include Lionsgate, Momentum, Disney and StudioCanal.
The move comes one day after Netflix announced a content deal with BBC Worldwide. Netflix's launch has been tipped for March 2012.
Follow Sarah Shearman on Twitter @Shearmans