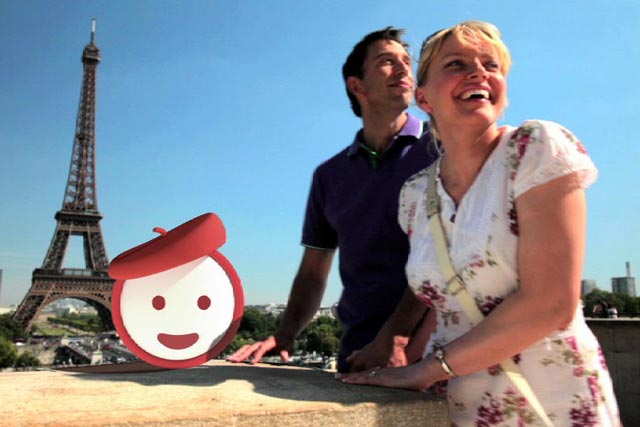 The brand is bidding to pinch "further market share" against its competitors, onthebeach.co.uk and travelrepublic.co.uk, by advertising to its consumers with the new campaign.
The campaign, created by MPG Media Contacts, launches this week and features a TV ad that will run across Sky television channels until the end of July.
Central to the campaign is the brand's "Smiley" character, and it uses the strapline: "Now anyone can go anywhere".
Paul Evans, chief executive of the Low Cost Travel Group, which runs Lowcostholidays.com said: "We are excited to launch our first-ever television advertising campaign, with 'Smiley' highlighting our wide product offering.
"This campaign reinforces our position as a growing brand. We have exciting plans for the future and our new TV ads, alongside our continuing European rollout and UK office move, reinforce our commitment to continued growth."
Last year, the brand launched a national press, radio and digital campaign to find a non-celebrity brand ambassador.