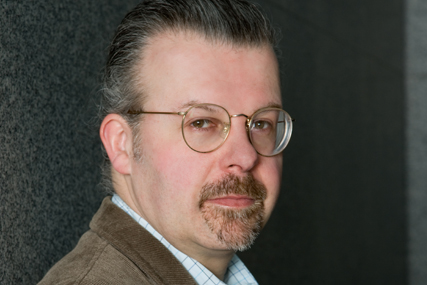 Reporting to Tony Wright, the chairman, and Bert Moore, the network's chief planning officer, he will be responsible for planning and strategy on the network's entire Unilever business – including accounts such as Axe, Knorr, Rexona and OMO.

Moore said: "Mike thrives on complex, large brands, so Unilever provides exactly the right sort of challenge to keep his rather large brain occupied. We work for some 17 Unilever brands, in 150 countries.

The UK-born planner has held a number of planning positions in his career, including stints at Abbott Mead Vickers BBDO – where he worked before moving to his current role – Bartle Bogle Hegarty and Ogilvy and Mather.

He is best known for his telecoms work, and is recognised as having been pivotal in the hugely successful merger of AT&T Wireless and Cingular to create the number one wireless carrier in America.

Teasdale added: "The opportunity to lead the thinking on what is the single biggest client/ad agency partnership in the world is mouth-watering."